Dr. Luke Wagoner
and Team
Welcome to Wagoner Family Eye Care, PLLC!
When you enter our optical area you will be greeted by our thoughtful staff and treated by our experienced doctor. Dr. Wagoner earned his Doctorate from Southern College of Optometry in Memphis, TN. Dr. Wagoner's additional training includes management and treatment of glaucoma and diabetes at the Memphis Veterans Affairs Hospital. He also has a special interest in treating dry eye, and anterior segment pathology and trauma. Dr. Wagoner has honed his skills acquired in clinical setting and prefers to use them in private family practice. He endeavors to provide the latest treatments and advanced digital diagnostics in a warm and comfortable environment.
Dr. Luke Wagoner and Team
Dr. Wagoner truly loves what he does and is committed to providing the highest quality of comprehensive, personalized eye health care. You will soon discover Dr. Wagoner's personable demeanor and appreciate his patient and thoughtful explanations and warm chair side manner.
We welcome you to contact our friendly staff with any of your questions regarding eye care health and wellness. At Wagoner Family Eye Care, our mission is to contribute to a lifetime of healthy vision, providing each patient with the highest quality of vision care and consequently, quality of life.
We will always consider the vision needs and wellness of each patient to be our first priority.

We will seek continuing education to remain at the forefront of our profession.

We will offer the latest eye care technology, professional services and products.

We will provide a friendly and caring atmosphere for our patients and visitors while maintaining an environment of cooperation among our professional team.
Everything we do will be in the spirit of establishing a lasting relationship with you, your family and this community.
"For Vision, For Health, For Life" ~ Dr. R. Luke Wagoner, Optometrist
Your vision is
important to us.
At Wagoner Family Eye Care, PLLC, we care about your vision, and use the best equipment possible to diagnose your eye-related condition. Whether you need a stronger contact prescription, new glasses, or are interested in laser eye treatment, we can help you. We never cut corners and always do what's best for you and your vision. You can trust that Wagoner Family Eye Care, PLLC will take care of you.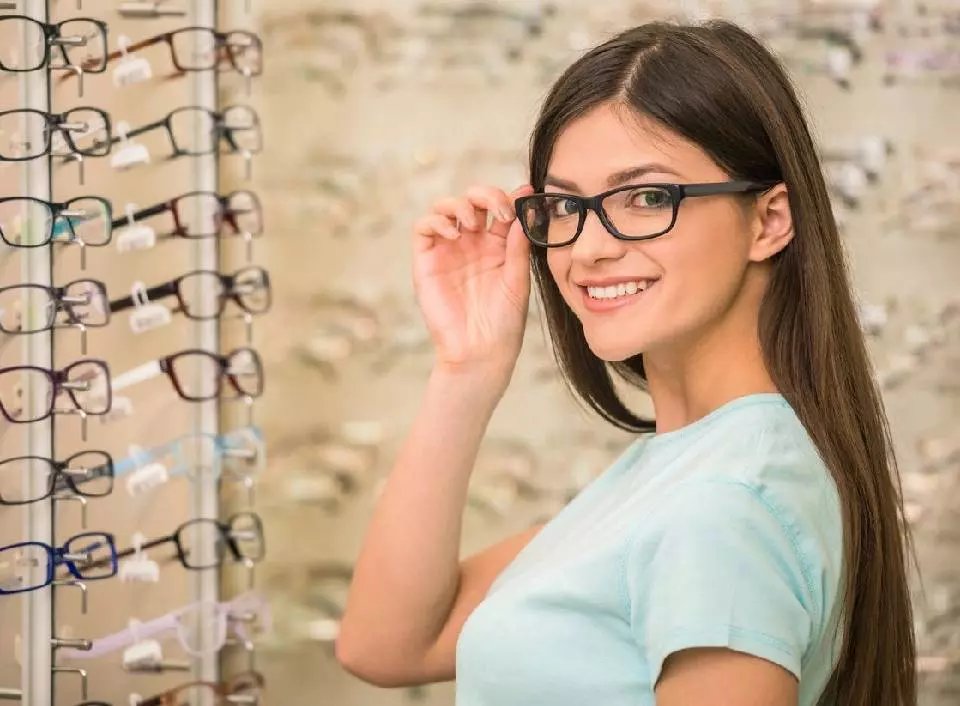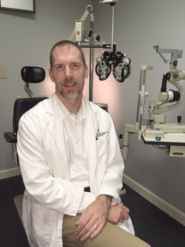 Founded: September 2012
Owner: R. Luke Wagoner, OD
Areas of expertise: Comprehensive Eye Care, Dry Eye & Red Eye Treatment, Contact Lens Fitting and Distribution, Optics and Computer Vision Syndrome Treatment, Diabetes & Glaucoma Diagnosis and Management.