FACILITY IN LYNCHBURG, VIRGINIA
Our eyes are the windows to the world, and taking care of them is our primary responsibility. A regular checkup is all it takes to maintain healthy eyes.
If you are in and around Lynchburg, Virginia, come to Wagoner Family Eye Care, PLLC, to get your eyes checked. We offer a wide range of eye-related services and seek continuing education to remain at the forefront of our profession.
Friendly
Eye Care Specialists
We began our clinic in 2012, and since then, we have been offering quality eye exams, retinal imaging, and more. When you enter our optical area, you will be greeted by our thoughtful staff and treated by Dr. Luke Wagoner, a certified optometrist. We welcome you to contact us with any of your questions regarding eye care health and wellness.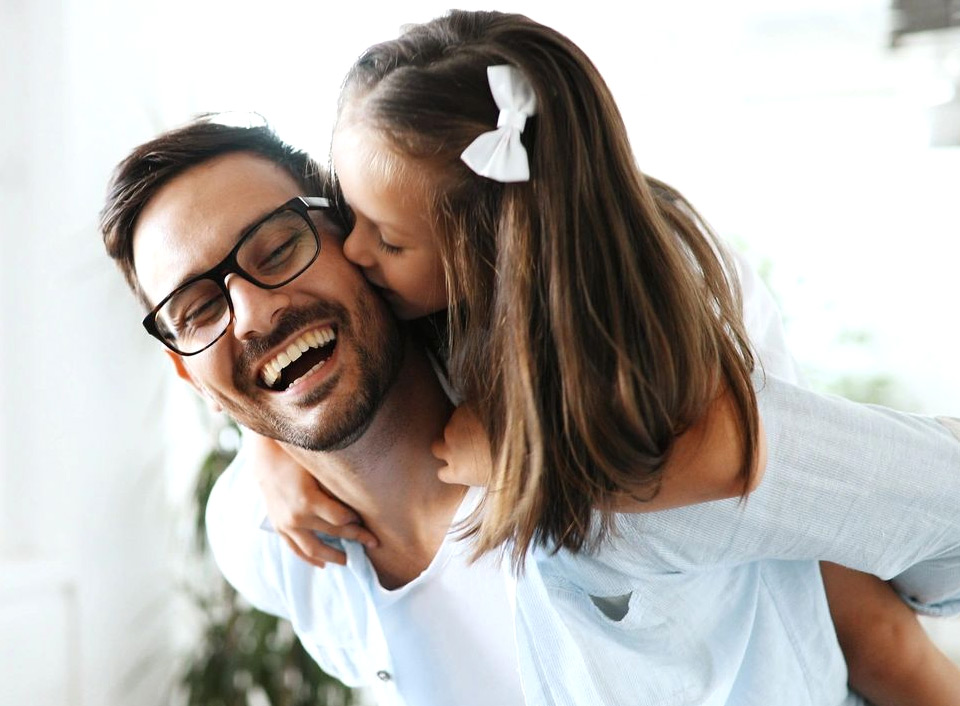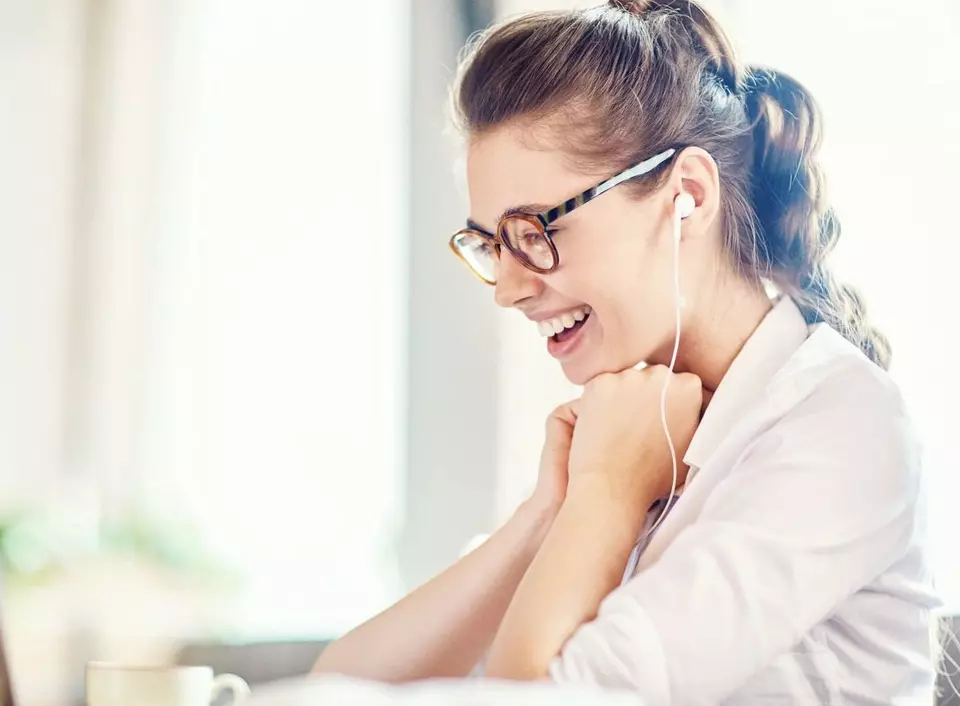 The mission of this office is to contribute to a lifetime of healthy vision, providing each patient with the highest quality of vision care and consequent superior quality of life.
We will always consider the vision needs and wellness of each patient to be our first priority. You can always count on us to offer the latest eye care technology, professional services, and products. We will provide a friendly and caring atmosphere for our patients and visitors while maintaining an environment of cooperation among our expert team.
Comprehensive eye exams & care

Dry eye and red eye treatment

Contact lens fitting and distribution

Optics and computer vision syndrome treatment
Diabetes, glaucoma diagnosis and management

Contact lens services & care