We believe that healthy eyesight is vital to a high quality of life, therefore, our mission is to provide the highest level of vision care by giving thorough eye health examinations, personalized service and quality products. It is our goal to assist each patient in finding the eyewear and lens options that work best with their prescription and unique visual needs. At Wagoner Family Eye Care, we offer lens and frame options for every budget.
We offer many frame options, including: Cole Haan; Kate Spade; Joseph Abbound; Marc Ecko; Adidas; Chesterfield; Tommy Bahama; IZOD; Silhouette; Juicy Couture; Nine West; OP; Sight for Students; BEBE; Banana Republic; GUCCI; BCBG; Ray-Ban; Nike; Anne Klein; Revlon; Liz Claiborne; COACH; Modern; Ellen Tracy; Costa Del Mar; Maui Jim, and more… Drop by our office at any time to try on some frames and see what fits you!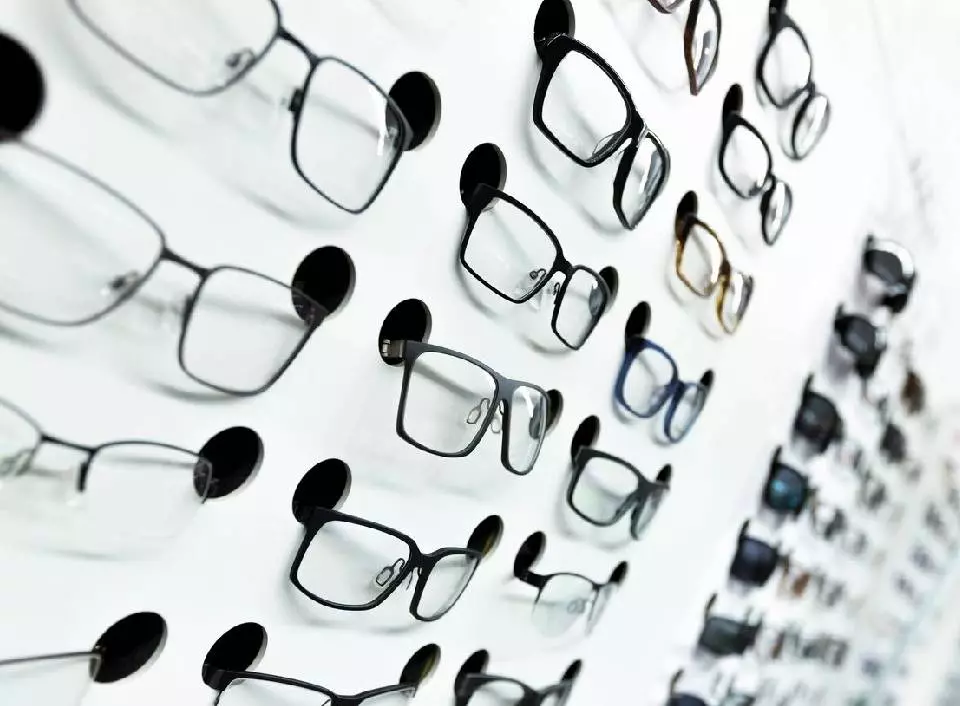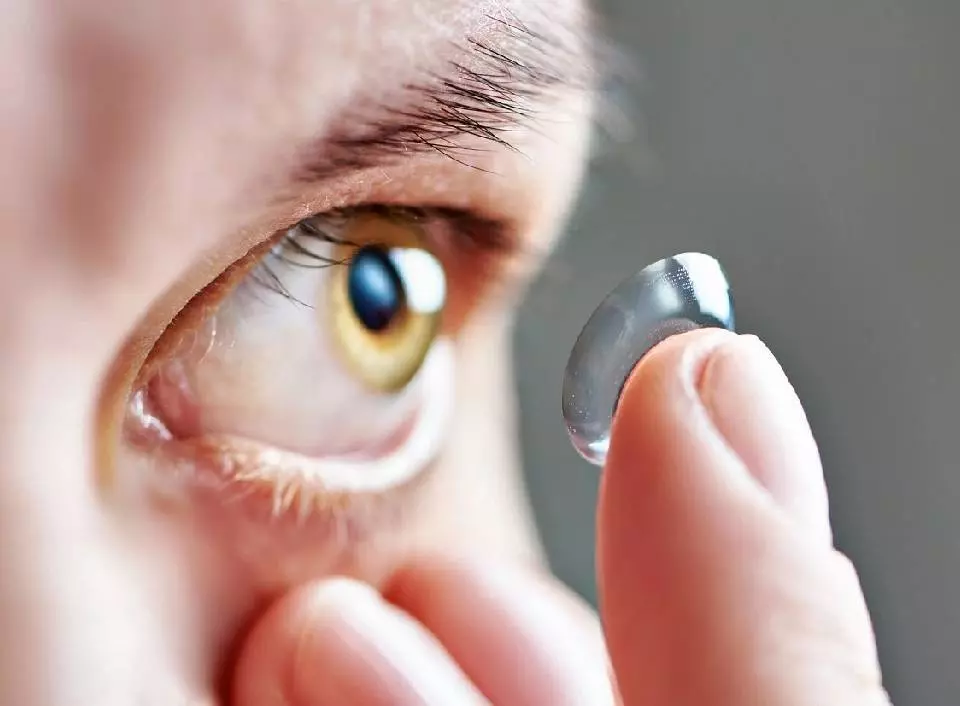 We offer all kinds of lens options, from the basic CR-39 lens to Polycarbonate, Tri-Vex, and High Index lenses. These are available for less complicated prescriptions for a single vision lens, to Bifocals, Trifocals and Progressive lenses. We also offer additional Add-Ons to enhance your lenses: Anti-Reflective Coatings, Scratch Resistant Coatings, Transition Lenses, UV Protection and Specialty Tints. For protection from harmful ultraviolet sun rays, UV Protection and Polarized Sunglasses are available in our Optical. Many of these sunglasses can be fabricated with the prescription. You do not need to be a contact lens wearer to enjoy the benefits of a quality pair of sunglasses.
Contact Lens Services & Care
Contact lenses are small lenses worn on the surface of the eye and when fit and cared for properly, offer clear comfortable vision. Contact lenses can be worn for a variety of reasons, from cosmetic purposes to lifestyle needs. Dr. Wagoner recommends that a contact lens wearer also have a back up pair of glasses to offer times of rest to the eyes and protect overall eye health. There are a variety of contact lens types available on the market today. Dr. Wagoner fits all types of contact lenses. The most common contact lenses used are Daily and Monthly replacement Soft Lenses. These Soft Lenses are available for Single Vision, Bifocal, and Toric Lens wearers. For those who cannot wear Soft Lenses, Rigid Gas Permeable (RGP) Lenses are often a great alternative.
There are a variety of solutions available from many different manufacturers, but the important thing to remember is that not every solution is right for every type of contact lens.
When you are fit with your contact lenses, Dr. Wagoner will recommend a lens solution for you and your unique situation. Please check with our office first if you wish to change brands.